The Iowa State Daily is one of the best college news organizations in the nation, as recognized by the sheer volume of awards the Daily has won from the four most respected national collegiate and professional journalism organizations.
The Iowa State Daily has won the Associated Collegiate Press' Pacemaker Award for Best Four-year Daily Newspaper in 2011 and 2017. It has been a finalist for the award seven other times since 2001.
The Daily has won the Columbia Scholastic Press Association's Gold Crown award for the Best Four-year Daily Newspaper 11 times since 2004. It has won the Silver Crown award six times since 2003.
In the College Media Association's Pinnacle awards, which the Daily has only entered since 2017, the Daily was named the third best college news organization in 2017-2018.
In the Society of Professional Journalists' best college newspaper competition, the Daily has been named the Best Four-year Daily Newspaper in its region 13 times since the Daily started entering the competition in 2005. It was named the Best Four-year Daily Newspaper in the Nation in 2017, 2015 and 2007.
The Iowa State Daily serves a vital role to Iowa State in providing independent, professional-grade journalism so that the Iowa State community can make educated and informed decisions about how they want to improve their community and/or themselves. In its Opinion Section, the Daily also leads the discussion on important issues on campus while providing community members with the opportunity to discuss those issues in an attempt to come to decisions that lead to a better community.
The Iowa State Daily teaches its student staff members three things that will last them the rest of their lives, even if they never step into a professional newsroom. They learn how to gather information, how to put that information into some kind of organized form and how to build healthy professional relationships both on their staff and in their community. And anywhere from 225 to 250 student staff members get to learn those three things — and much, much more — on an annual basis.
Model Farm is a creative services incubator where the best students at Iowa State churn out graphic design, photography, videography and copywriting to the standard expected in a professional agency. Led by student art directors and project managers, Model Farm was built to give students in the communications space entrepreneurship and experiential learning experience while still in college.
The agency serves clients of all sizes, both inside and outside the university. Built to be a direct extension of its clients' communication staff, Model Farm is ideal for the team that needs an extra set of hands, wants to offload marketing upkeep, or needs the perspective of the 18- to 22-year-old demographic.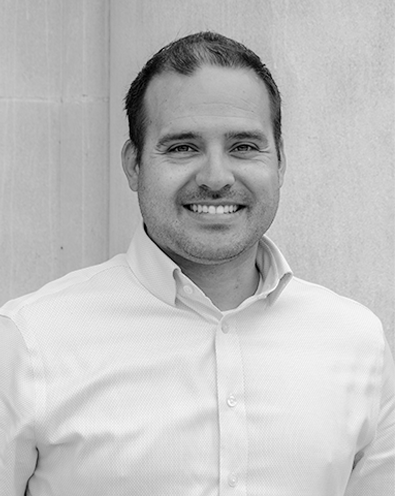 Name: Lawrence Cunningham
Occupation: President/CEO
Email: [email protected]
Phone: 515-294-2609
Iowa State Daily Media Group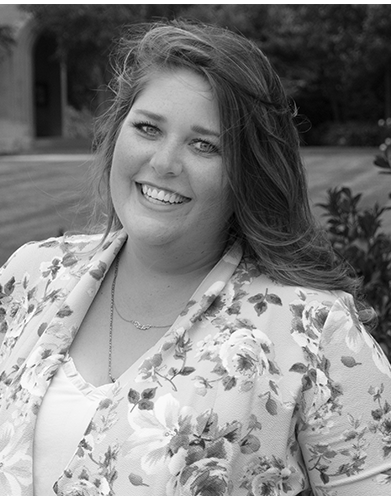 Name: Sarah Lefeber
Occupation: General Manager
Email: [email protected]
Phone: 515-294-4149
Iowa State Daily Media Group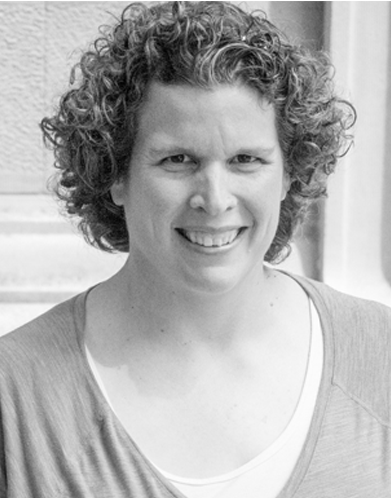 Name: Holly Henze
Occupation: Accountant
Email: [email protected]
Phone: 515-294-4485
Iowa State Daily Media Group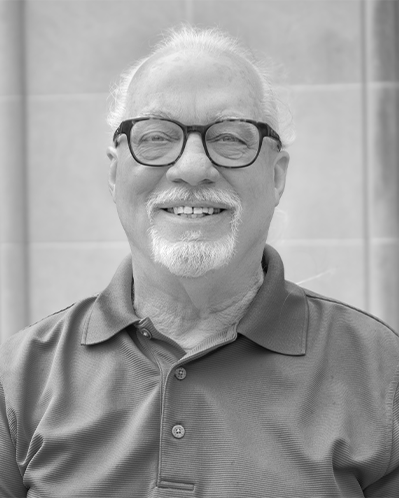 Name: Mark Witherspoon
Occupation: Editorial Adviser
Email: [email protected]
Phone: 515-294-4815
Iowa State Daily Media Group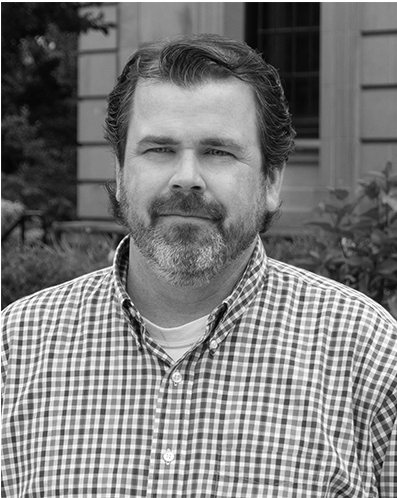 Name: Dan Canny
Occupation: Advertising Director
Email: [email protected]
Phone: 515-294-2403
Iowa State Daily Media Group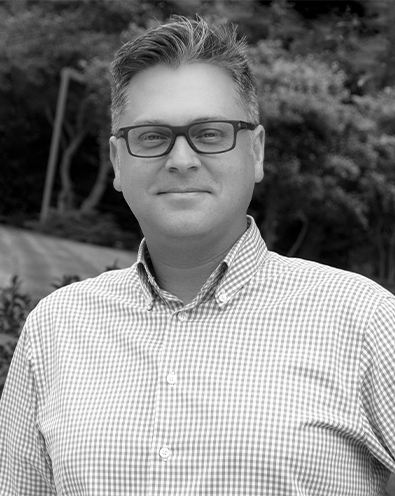 Name: Tony Thrush
Occupation: Model Farm Director
Email: [email protected]
Phone: 515-294-1839
Iowa State Daily Media Group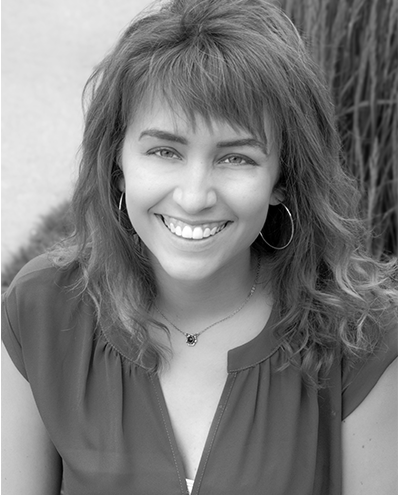 Name: Brenna Peterson
Occupation: Art Director (Model Farm)
Email: [email protected]
Iowa State Daily Media Group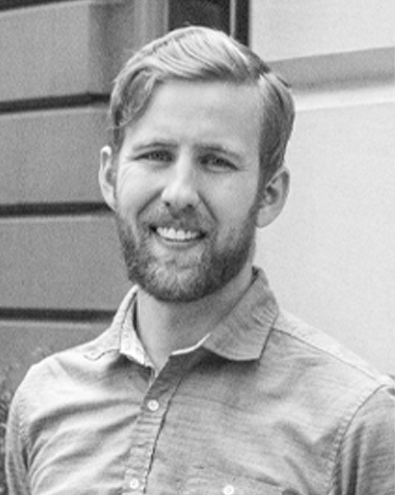 Name: Brian Marczewski
Occupation: Videography
Email: [email protected]
Iowa State Daily Media Group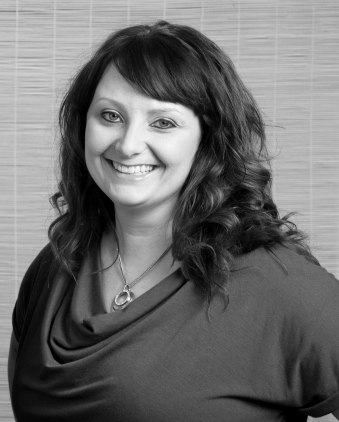 Name: Samantha Grove
Occupation: Client Experience Manager
Email: [email protected]
Phone: 515-707-0777
Iowa State Daily Media Group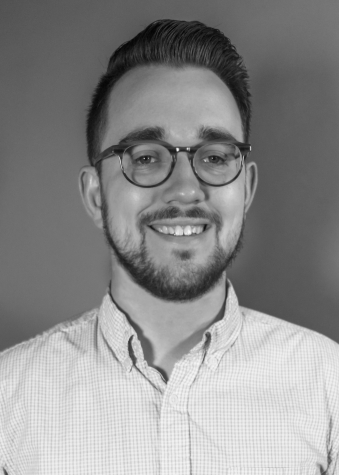 Name: Tristan Wade
Occupation: Advertising coordinator
Email: [email protected]
Iowa State Daily Media Group